Important Details
The ceremony will take place at the serene and very lovely Pristine Chapel at Lakeside in Jonesboro, GA. Jonesboro, it turns out, is well inside of Metro Atlanta. Being on the southside, it is a very short drive to Hartsfield International Airport (directions are available). The chapel is newly constructed (the first wedding was held May 2nd). It's all quite charming, located as it is off a lake and garden. It should be very pretty come June 14.
In any case, the date of the ceremony is Saturday June 14th, 2003. Because planning is difficult without exact numbers, we are asking you to make sure that your RSVPs get to us no later than May 27, 2003. It may be easiest to use the website's RSVP link (to the left) to accomplish this.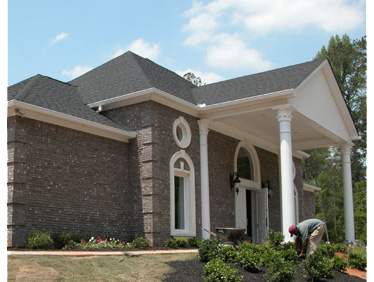 The wedding is due to start at 12 noon sharp, so guests: plan your day such that you arriveat 11:30am. There should be plenty of free parking on the grounds; you will probably be directed to park on a particular side of the building when arriving. A reception will immediately follow the wedding ceremony proper. It will also be at Pristine Chapel. There will be a light menu consisting mainly of chicken, salad and vegetables.
One final note: while the wedding ceremony itself will be indoors, it is worth remembering that it will be the middle of the day in the middle of June in the middle of Atlanta. Now, while there are many, many places much hotter than Atlanta in June (Atlanta in August for example), you should probably dress lightly. No need to suffer a heat stroke on our account.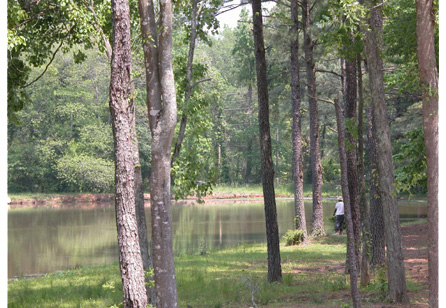 Important Dates
Tue, May 27: Last day to RSVP

Thu, June 12: Rehearsal for the wedding party

Sat, June 14: The ceremony